Homedics - Marley Advertisement
Graphic Design | Marketing | Photo Editing
Homedics makes and manages the Marley line of headphones and portable speakers. The brand's guidelines are fairly set in terms of look, but conveying the use of recycled materials, and conveying mood, with images and grid, does take skill.
ECS Tuning - Audi Alzor Campaign
Art Direction | Brand Development | Coding | Graphic Design | Marketing | Photography
Prior to this series of campaigns most ECS wheels were marketed with more concern about pricing, size, and fitment than catching the customer's eye. Keeping the info to a minimum and making the relationship between the wheel and the car the focal point did all the talking that was needed.
Lehman's - Best Emails
Brand Development | Coding | Graphic Design | Marketing | Photography
Lehman's an amish country hardware store has had quite robust online presence, thanks to its unique product mix and outlook. Although the style guide and look was not developed by me, as the interim designer I was able to push the use of color, fonts, and photography to make the campaigns more dynamic, and cohesive, and to stand out from day to day.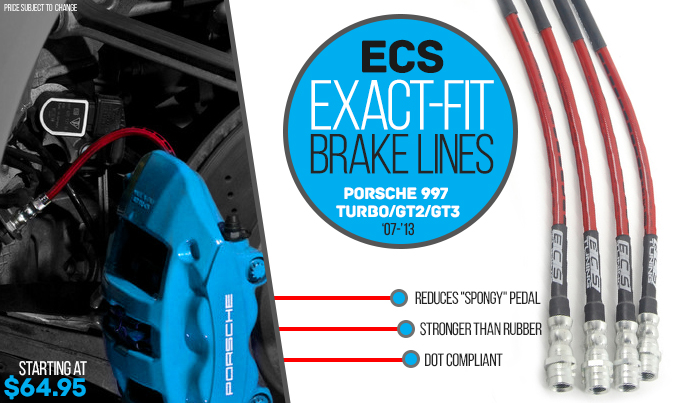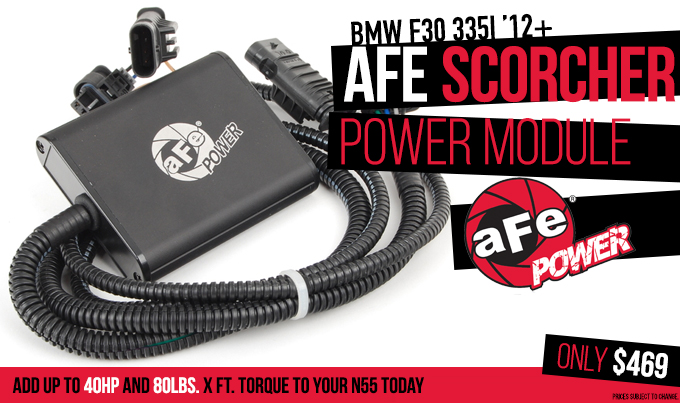 ECS Tuning - Multiple Campaigns
Art Direction | Brand Development | Coding | Graphic Design | Marketing | Photography
ECS sells in-house engineered and developed performance parts, maintenance parts, tools and wheels as well as OE parts for VW, Audi, BMW, Mercedes, Porsche and Mini. They are the leaders of the European automotive online parts specialist and their marketing and graphic design reflect this. ECS marketing is both targeted directly to customers via email, through news sections and their homepage, and through enthusiast forums. So ads must appeal to the enthusiast and the casual owner alike. Marketing must be appealing and dynamic and covey a lot of information. While this seems like a lot of requirements, the designers are allowed free reign within that box. The ads are the primary "face" the customer sees as there are no actual ECS stores and no catalog.
Buena Vista Home Video - Archive Series
Brand Development | Graphic Design | Marketing
The current house style for Disney vault releases is heavily brushed and from model art that isn't consistent and has various logos and identifiers scattered about. Using the Animated Divisions recent rebrand as inspiration, each movie gets a clean, clear cover featuring original pencil art from the film. The number in the Disney canon and year are printed ala Criterion, making the collection something worth displaying.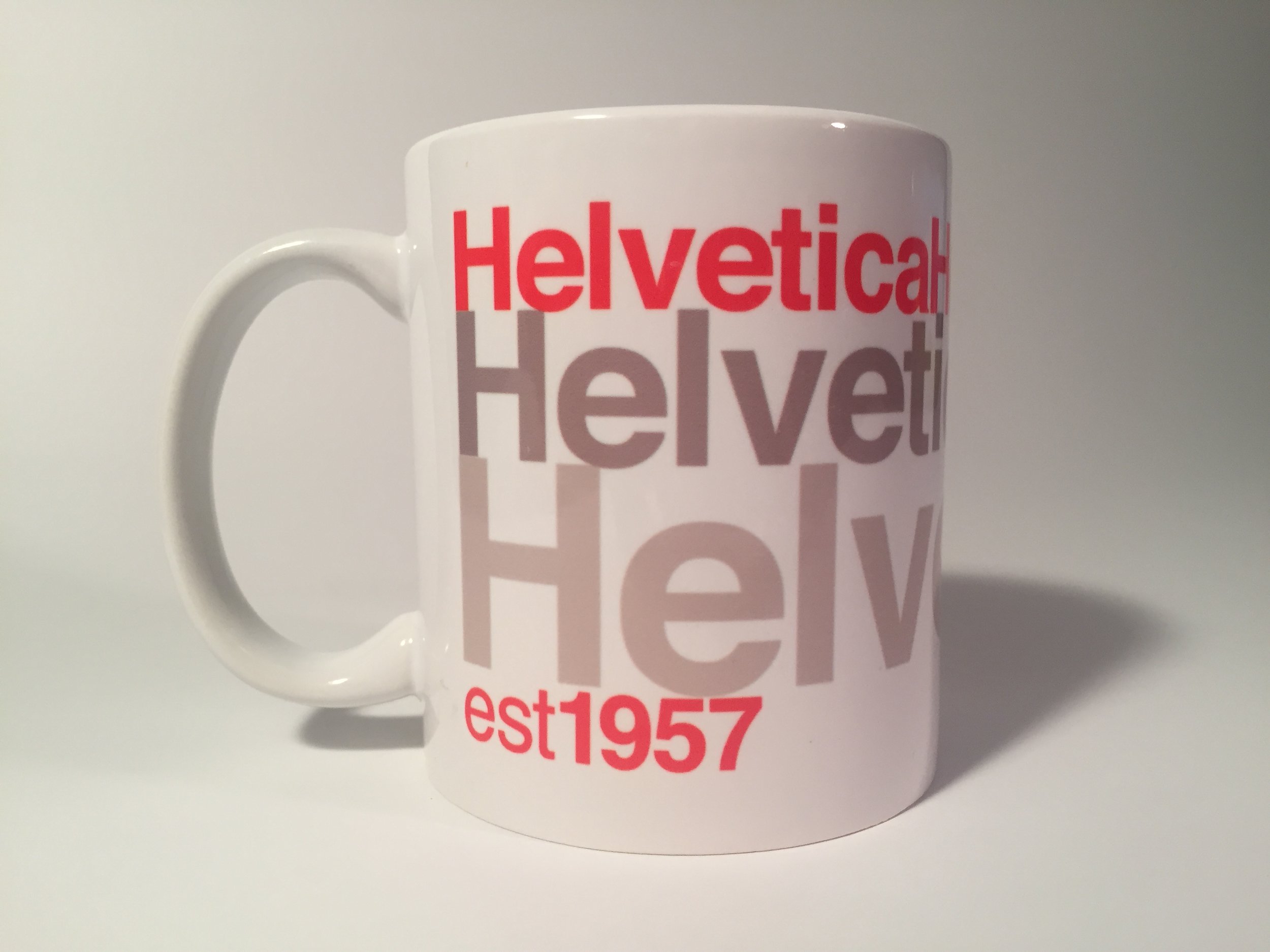 Helvetica Mug
Graphic Design | Product Development | Quality Control
At the worlds most famous and designer obsessed font, I was surprised by the lack of a quality Helvetica Mug. Taking inspiration from various posters used when the font was launched I arrived at this increasing size and decreasing gradient look.
Eames Office - Landing Page
Art Direction | Brand Development | Coding | Graphic Design | Photography | Web Design
Prior to the recent redesign of the Eames Office website to a modern grid format, the site was stuck in a time warp and did not match their aesthetics or make use of their iconic logo. Thus a landing page was created for the Eames Office that conveyed the mid-century modern masters that they were: a bold image of Charles and Ray working together; an embedded audio clip of Charles talking about good design; an embedded gif of their most famous chairs
Ohio Historical Society - John Morgan Hunt Guide
Art Direction | Graphic Design | Project Management | Research | Wayfinding
While interning at the Ohio Historical Society, I was assigned to work on a project for the John Morgan Hunt Trail, highlighting the infamous Confederate raider. The trail was already marked and designed in Indiana but Ohio was behind. In developing the map and wayfinding for the trail, it was important to be as historically accurate as possible. The main motif used was the official ledger of raid claims submitted to the State of Ohio by those affected. Unfortunately, state budget cuts required the postponement of proceeding with printing the brochure and the trail markers. The trail was eventually marked and opened 6 years later using different designs.
Nerd Cooperative - Never Forget Poster Series
Art Direction | Graphic Design | Photography | Research
The career and artistic vision of George Lucas has, since the release of Star Wars prequels, been the source of much derision. Those three movies saw Lucas directing on a soundstage surrounded by green screens and rarely leaving his chair. Thus the Never Forget poster series was created to remind us that he was once a hands-on director; while making American Graffiti he even strapped himself to the side of a car.
ECS Tuning - Favorite Campaign
Art Direction | Brand Development | Coding | Graphic Design | Marketing | Photography
Porsche was the most rewarding and easiest of the brands to design for while at ECS. Porsche has a long history of racing posters and advertising that are some of the best uses of the Swiss Style. A quick ratio steering rack will appeal to only the most hardcore of vintage Porsche fans, thus the freedom was allowed to push the campaign to reference those great designs.